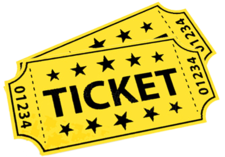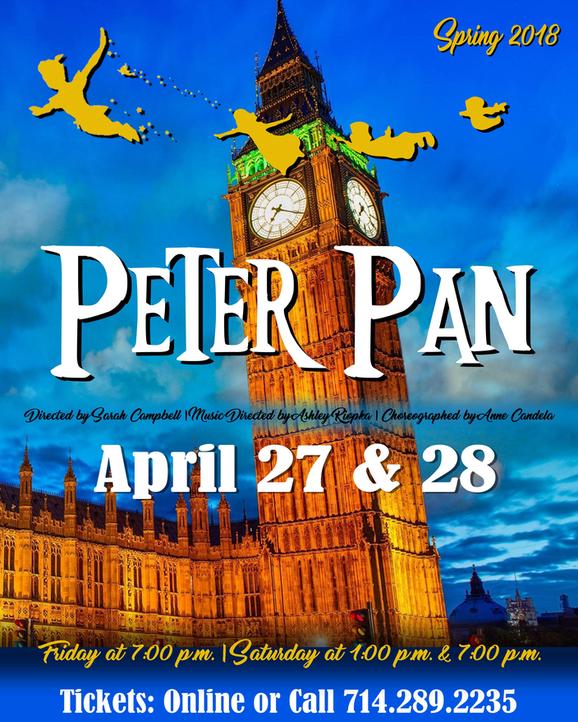 DOORS OPEN HALF AN HOUR BEFORE SHOW TIME.



DURING INTERMISSION, JAMBA JUICE ($5) AND SNACKS ($1) WILL BE AVAILABLE FOR PURCHASE.



SEND A CANDY GRAM TO A CAST MEMBER FOR ONLY $1!



PURCHASE OPPORTUNITY DRAWING TICKETS BEFORE THE SHOW AND BID ON YOUR FAVORITE SILENT AUCTION ITEM.



ALL PROCEEDS BENEFIT KIDS MUSICAL THEATER.



THANK YOU FOR YOUR SUPPORT.